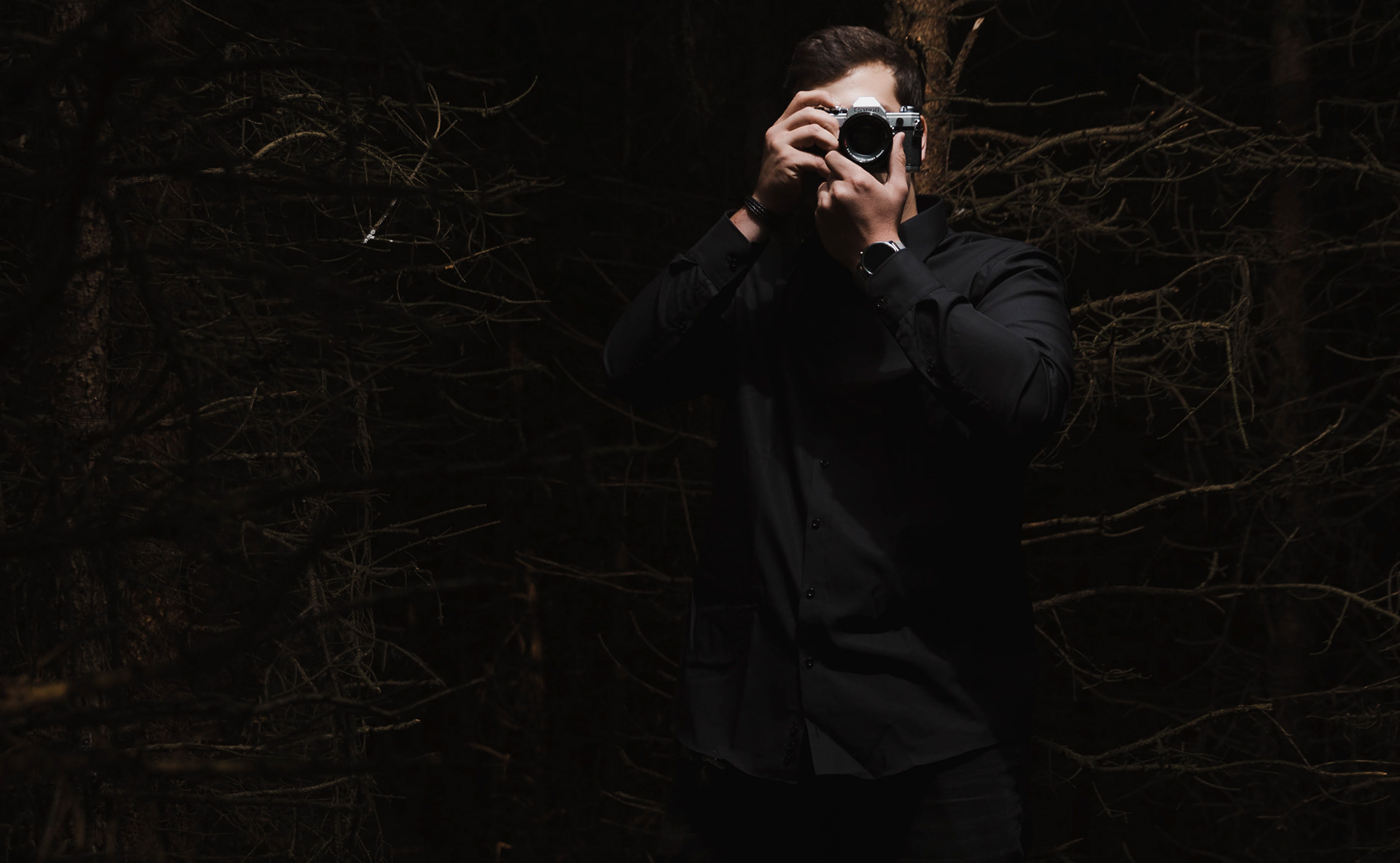 Hello everyone!
My name is Eike and I am an 19-year old German from Buxtehude wich is close to Hamburg. 
I'm part of the AEFA Media team.
 On this website I want to show my portfolio. I hope you'll enjoy it.
Please feel free to contact me about tips you have for me or any other concern you might have.